Yeah, yeah, I know, it isn't Friday.  But I hope to begin a new staple on this blog where I give you some sweet deals to feed your e-reader.  And I want to do it on Friday.  Problem is I couldn't blog last Friday and some of these deals expire TODAY.  So act fast.  And expect another one of these on Friday.
Brennan Manning is an interesting author, his book The Furious Longing of God was available for free last week but I missed the deadline.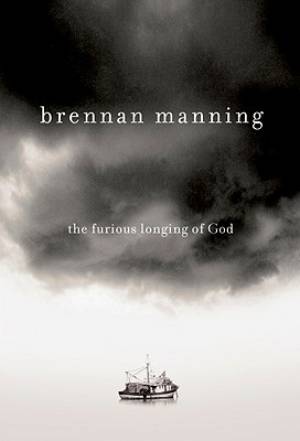 Fortunately it's still only $1.99. 
I haven't read this one and I'm not sure it's quality but it looks interesting.  Don Aycock writes The Little Handbook to Perfecting the Art of Christian Writing.  Lofty title…
spend $2.99 to see if it delivers.
I am still working through Mark Dever's The Church Made Visible that I received free at T4G.  What I have read so far is well worth your time.  And at this price this is a book you really need to purchase
These books are only $2.99 but you need to order today:
Ready for Reformation? by Tom Nettles
Southern Baptist Consensus and Renewal by David Dockery
Happy Reading!